Doppler Weather Radar and Weather Data Display Systems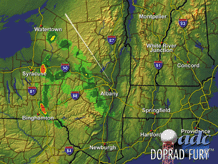 ADC introduced the first fully coherent LIVE Doppler radar for broadcast in 1982. Since then, ADC has introduced many industry-leading innovations, including the best-looking 32-bit, fully anti-aliased, live, real-time display in broadcasting with almost 20% higher resolution than some of our competitors. ADC offers the highest graphic resolution today along with photo-realistic topography- all combined to produce a customized, unbeatable on-air look. The ADC Doppler Weather Radar system givesTV stations abundant opportunities for promotion, along with a variety of profitable, non-traditional uses. Special tools and options add visual interest too. For example, the coverage area of Composite Live Doppler- whether a Dual Doppler or even Triple Doppler- keeps viewers better informed of storm intensity and movement, building confidence in the station's news and weather operation. For more information, contact an ADC sales representative.
Tactical Radar / Military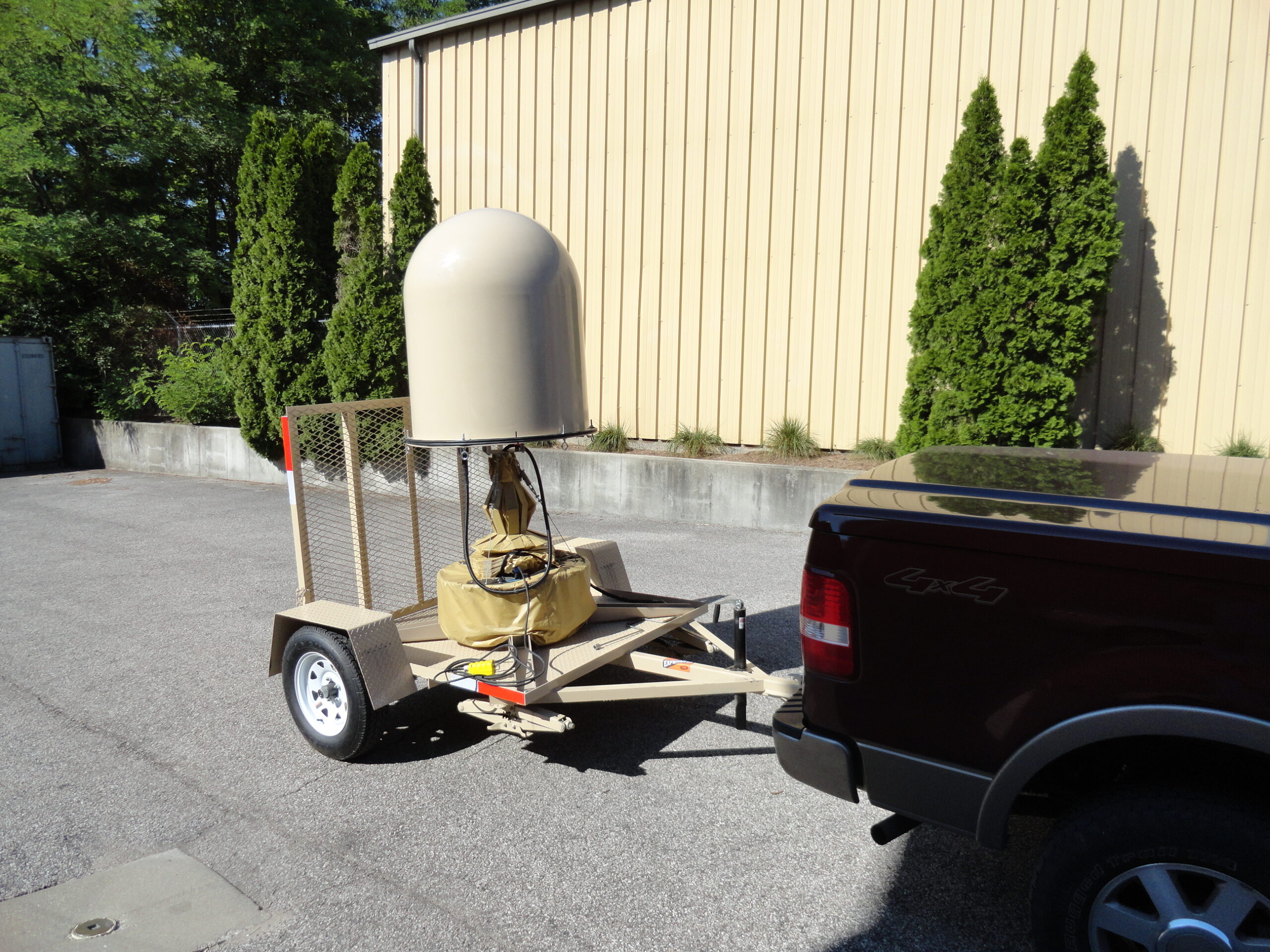 Members of the U.S. Military put their lives on the line everyday to preserve the peace and protect our freedom. ADC provides a lightweight, transportable weather radar system that can be easily deployed anywhere around the world and quickly set up to provide a tactical solution for severe weather detection needs.The Mobile Doppler is a specially modified 30″ system that can be mounted on top of a truck, van, SUV, or trailer and included a mobile display, a home base display, and a GPS navigational system. This is an ideal system for storm chasers, or anyone needing the mobility this system has to offer.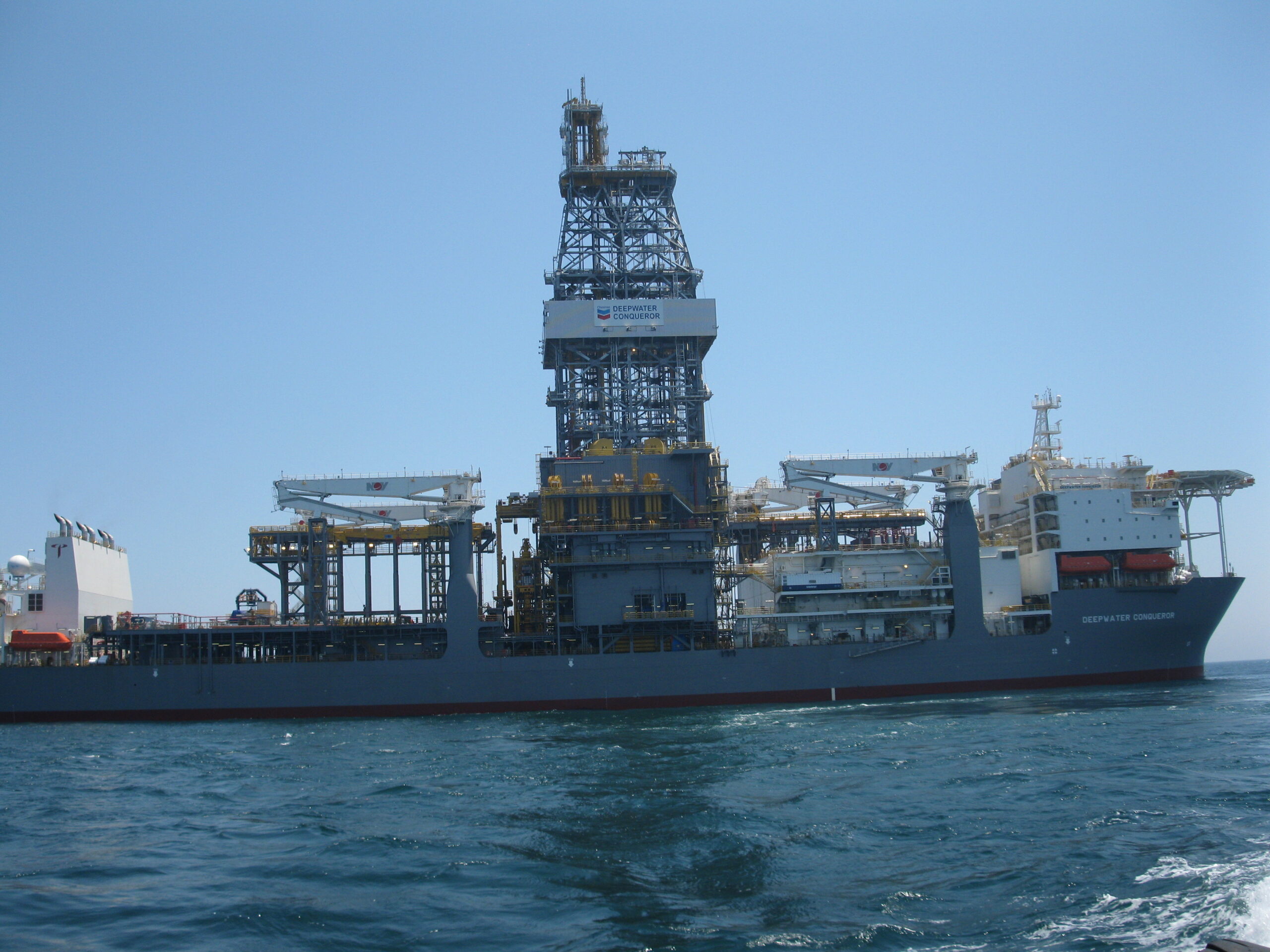 Offshore occurences of sever weather seem more frequent and unpredictable than ever. People and equipment at sea are often vulnerable to fast-moving and damaging weather including severe squall lines, tropical storms, and even hurricanes. ADC can provide ships, drilling vessels, tankers, and rigs with an effective Doppler Weather Radar system that displays severe weather activity and allows users to take action before it hits.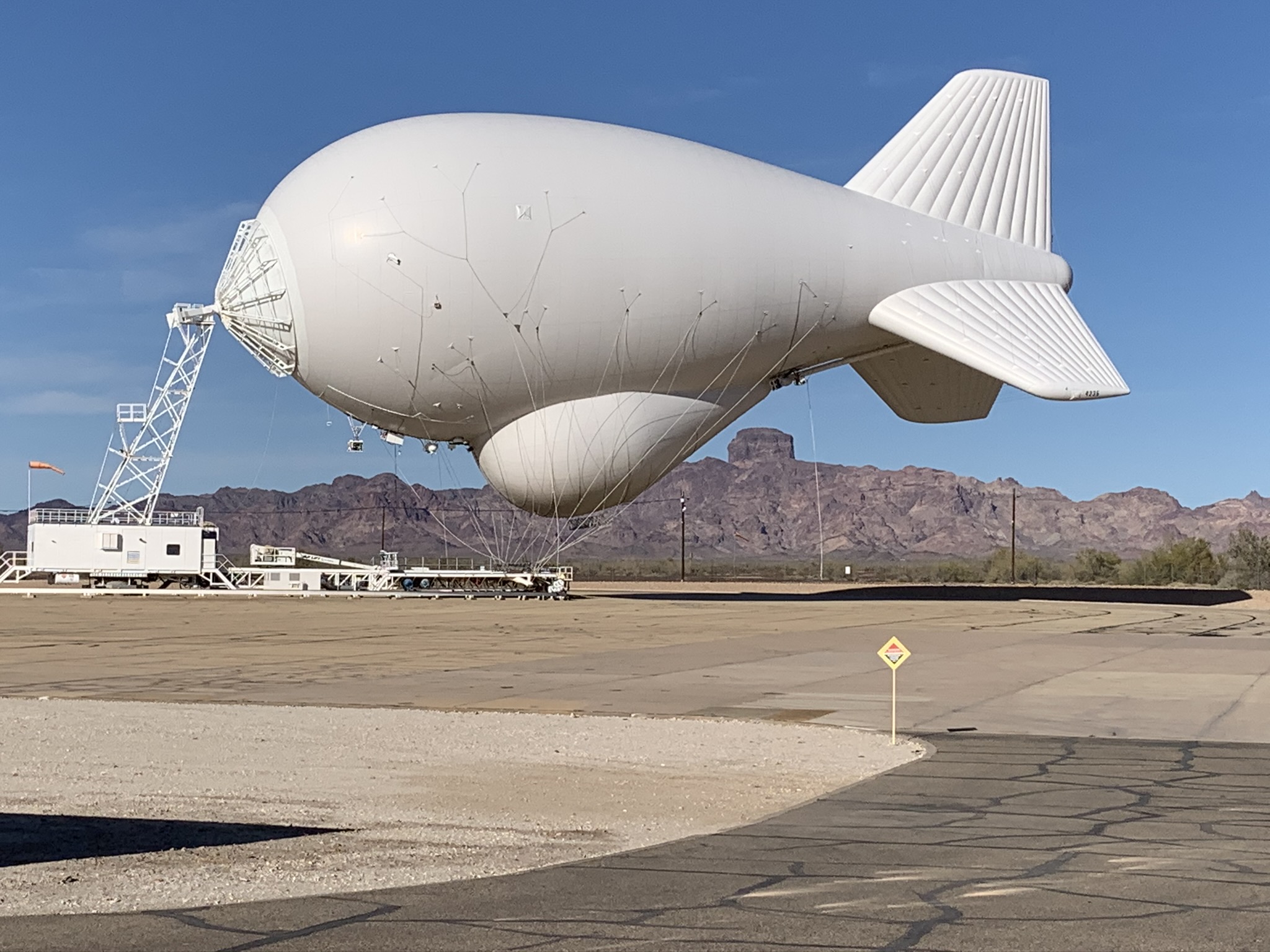 Aerostat system can be configured for many different uses including detection and tracking of small aircraft, small ships, and ground vehicles. They can also be outfitted for communications relay and broadcasting. ADC provides Doppler Weather Radar systems so aerostat crews on the ground can detect severe weather before damage to the aerostat or its valuable payload can occur.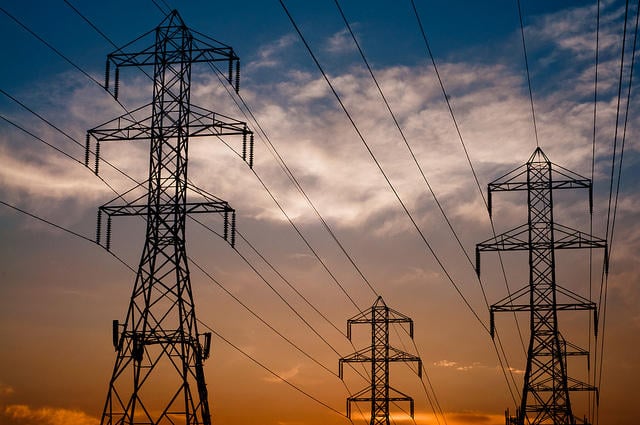 Unexpected severe weather can be a nightmare for an electric company. Storm damage often makes it difficult for workers to even access areas where repairs are necessary. One Indiana power company turned to ADC for a solution to this problem. With their own Doppler Weather Radar they now know where to send crews. Using the Storm Path Analyzer option, they can predict where severe weather is going to occur and have repair workers and equipment waiting to handle these situations.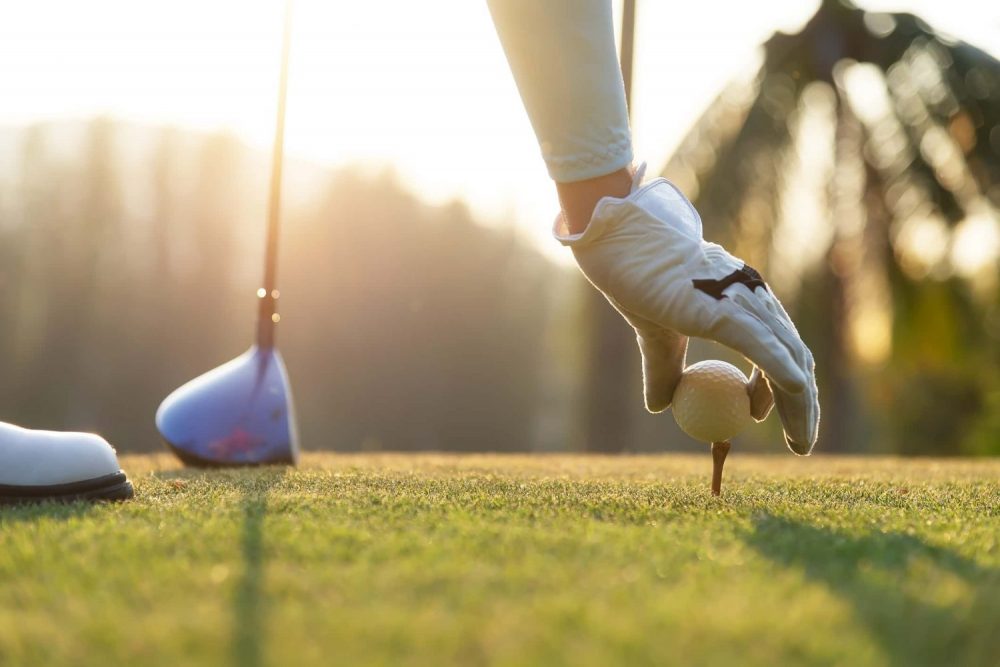 ADC's DOPRAD® Radar System can help support your sporting event. With the optional Storm Path Analyzer feature, you will be able to determine where the storms are headed and their estimated times of arrivals.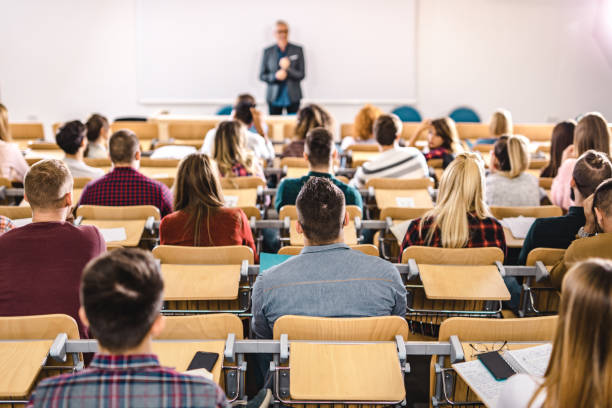 DOPRAD® systems are a great educational tool when used in conjunction with academic and professional courses on Radar Meteorology.
Theme / Water Parks & Racing Venues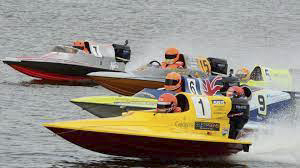 DOPRAD® can be used for logistic support at these events. How important is it to know when storms might occur and their durations?